Upcoming Programs & Events
Have an adventure!
Visit Explore MORE participating libraries to collect passport stamps for a chance to win prizes.
Pick up a passport at the library to get started.
April 24th – July 15th

Fine Free
As of Jan. 1st, 2023 overdue fines are no longer accrued on items checked out at the Milltown Public Library.
Take & Make Crafts
We have take and make crafts available for kids at the library! Take one home today!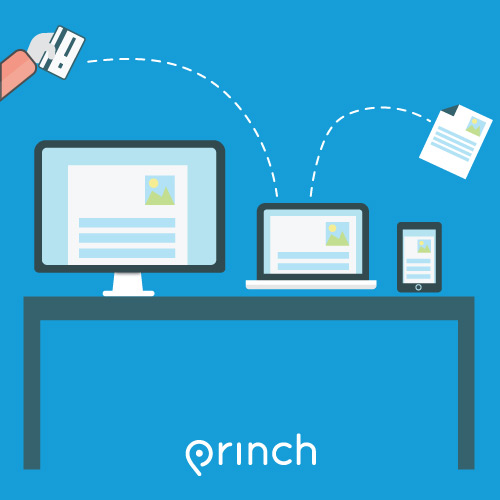 Princh
Print from any device & pay online with Princh.
Princh, is a user-friendly solution, which offers the possibility to print and pay from mobile devices, laptops and library PCs.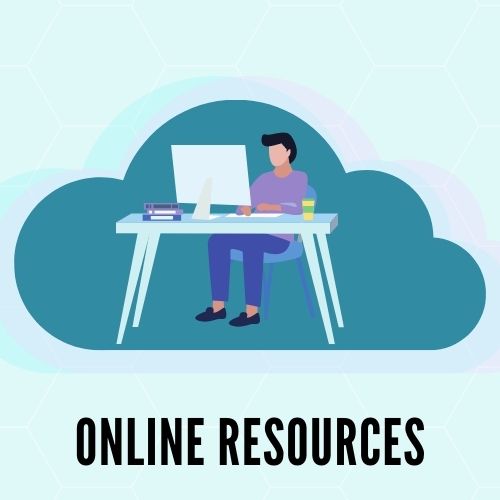 Online Resources
E-books, digital magazines, newpapers, readers advisory, research, test prep help, genealogy resources, auto repair database and more!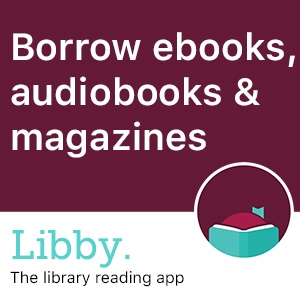 Libby App
Read ebooks & listen to audiobooks instantly from our library.
Download the free Libby App on your phone or tablet!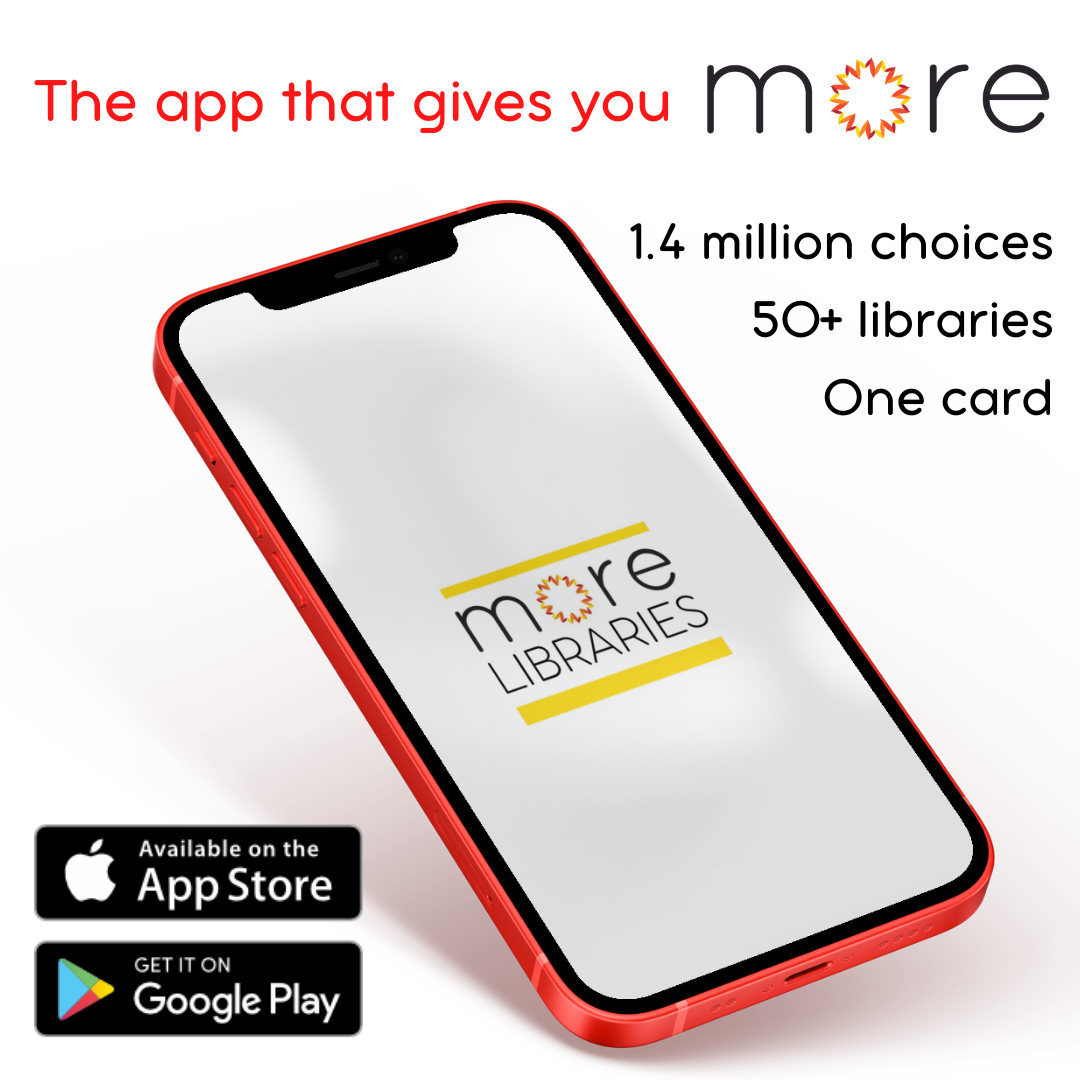 Library App
Search the catalog, request items and choose where to pick them up.
Just search "MORE libraries" on Google Play or the Apple App Store.
BOOK BUNDLES
Tell us what you like to read and how many books you would like. We'll prepare a bundle for you to pickup.  Stop in or give us a call 715-825-2313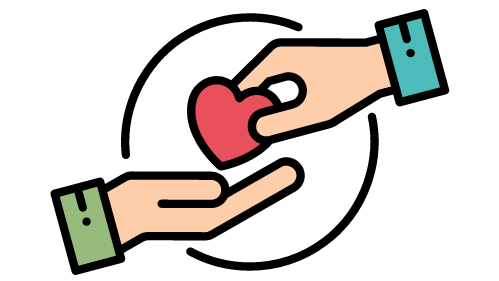 Support the library through gifts of financial contributions to help enrich and enhance the library's services.
Support the library by becoming a friend…

Click to browse the MORE catalog.
Hours 
Monday         9 am - 5 pm
Tuesday         11 am - 6 pm
Wednesday   9 am - 5 pm
Thursday       11 am - 6 pm
Friday             9 am - 5 pm
Saturday        10 am - 2 pm