Wednesdays at 10am
Children and their caregivers are invited to join us for stories, music, and crafts.
February 6th at 1pm
at the Milltown Public Library
Meet the club and pick up
your copy of "Truthwitch"
Join us for LEGO building on the following "no school" days:
Monday, Feb 20th
Monday, March 20th
Monday, April 10th
1 PM at the Milltown Public Library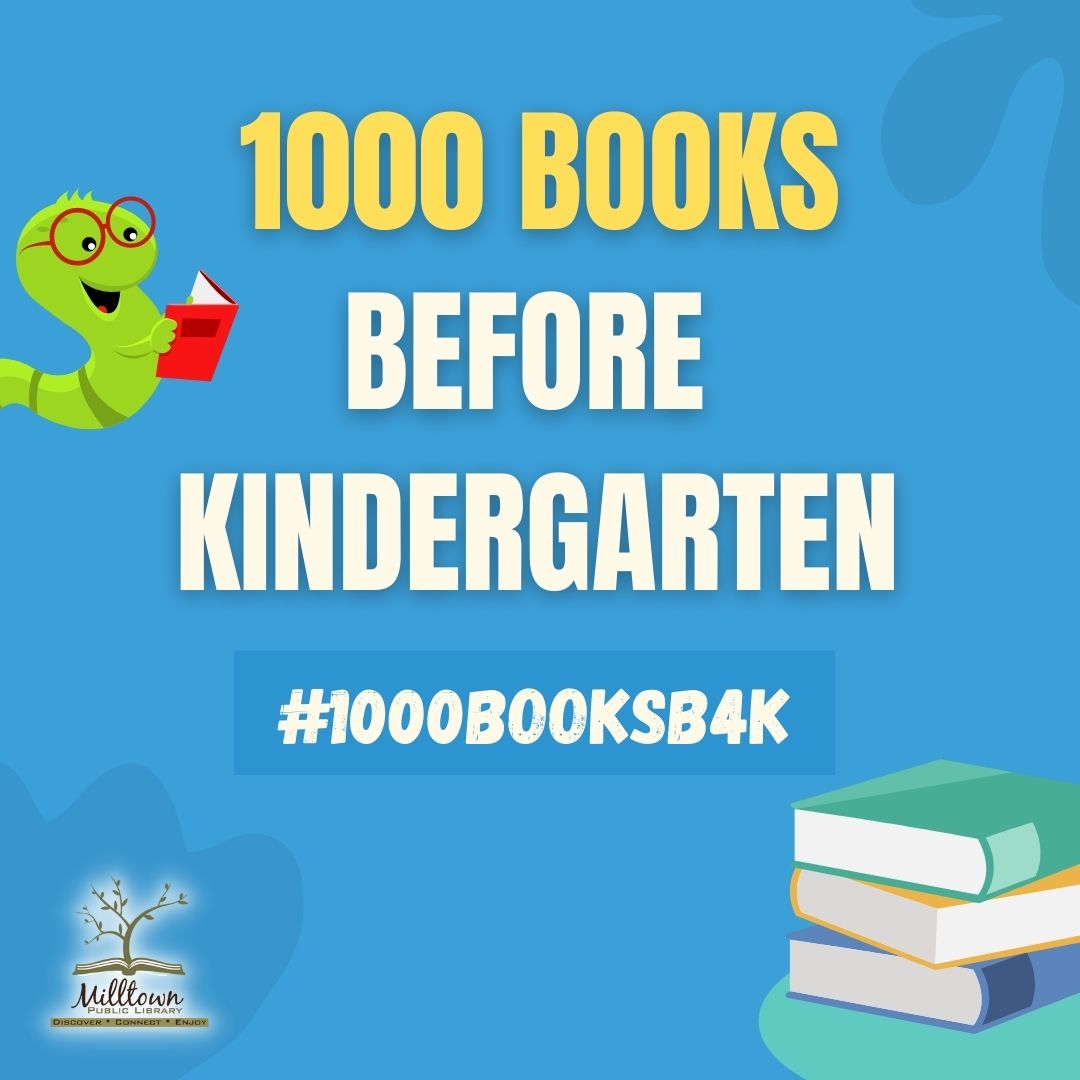 Log the books you read with your child for rewards!
A program to promote reading to newborns, infants, and toddlers and to encourage parent and child bonding through reading.
Sign up at the library!
Click to browse the MORE catalog.
Hours 
Monday         9 am - 5 pm
Tuesday         11 am - 6 pm
Wednesday   9 am - 5 pm
Thursday       11 am - 6 pm
Friday             9 am - 5 pm
Saturday        10 am - 2 pm