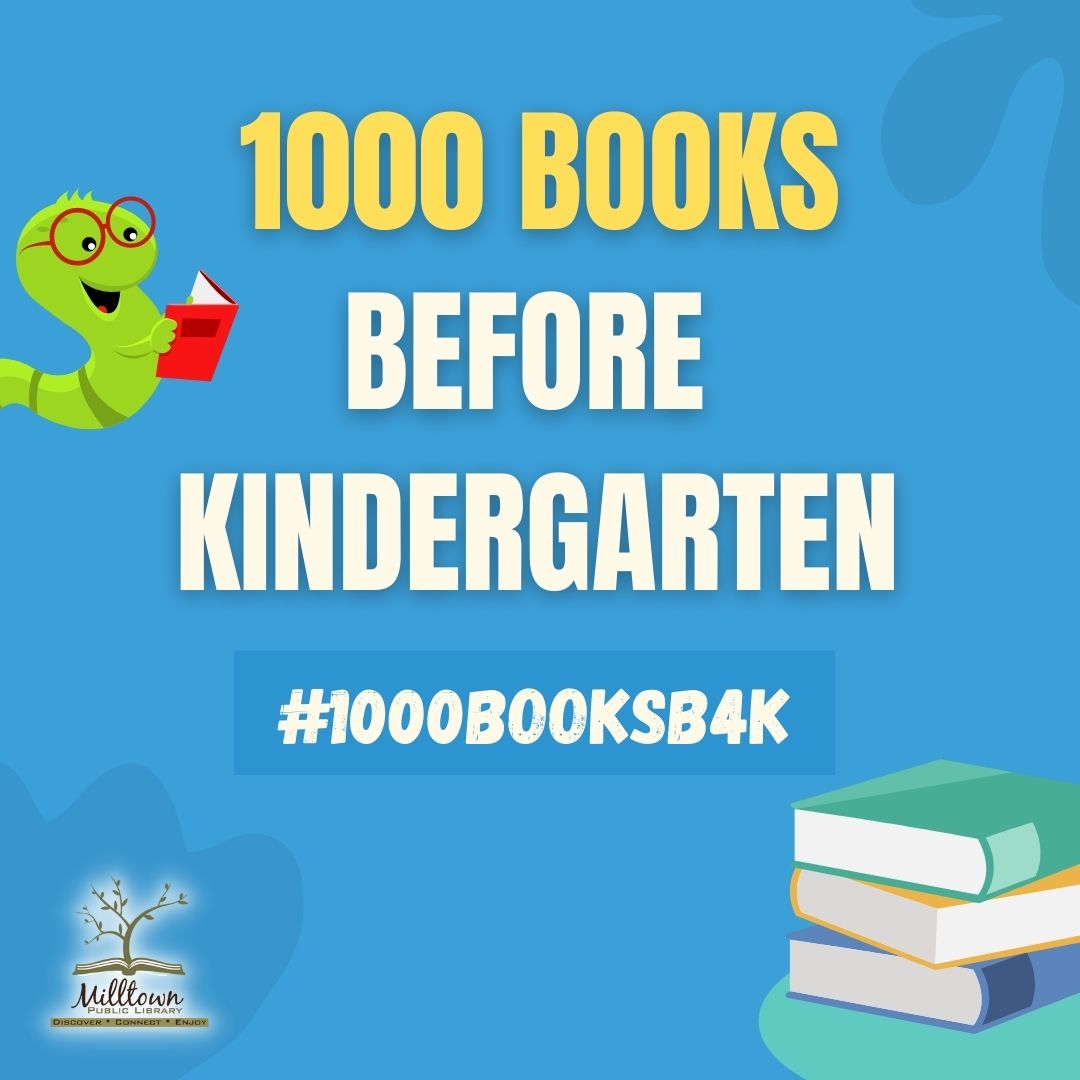 1,000 Books Before Kindergarten
Log the books you read with your child for rewards!
A program to promote reading to newborns, infants, and toddlers and to encourage parent and child bonding through reading.
Sign up at the library!
Story Time
Wednesdays at 10am
Preschoolers and caregivers are invited to join us for stories, crafts and refreshments.
The Tabletop Turnout
Fridays from 2pm – 5pm

Game afternoons at the library
Classic & Modern Games
B.Y.O.B Optional (Bring Your Own Board)
Flat worlds and fake money, that's how we roll!
Click to browse the MORE catalog.
Hours 
Monday         10 am- 5 pm
Tuesday         12 pm-7 pm
Wednesday   10 am- 5 pm
Thursday       12 pm-7 pm
Friday             10 am- 5 pm
Saturday        10 am - 2 pm