Click here to sign up for our monthly newsletter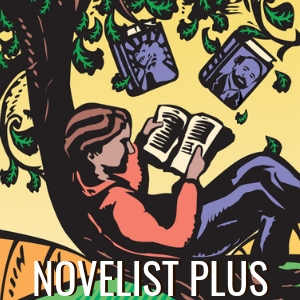 A reader's advisory database recommendations, author biographies, articles and lists for fiction and nonfiction books.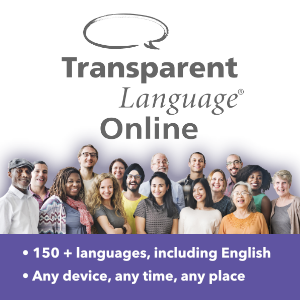 Learn more than 100 languages at home or on the go with your library card.
BadgerLink provides Wisconsin residents with licensed trustworthy content not available from free search engines.
Help Us Improve Broadband Access in Wisconsin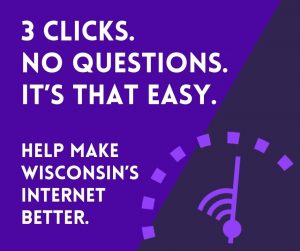 Take a quick internet speed test on your home computer. 3 clicks. No questions. It's that simple.
In order to get an accurate picture of the state, we need a lot of accurate data. The more data M-Lab can collect, the better we can model internet connection speeds across the state. Please take the home internet speed test today. You can take the test multiple times until March 15.