St. Croix Valley Give BIG Launches April 27, 2021!
St. Croix Valley Give BIG Launches April 27, 2021!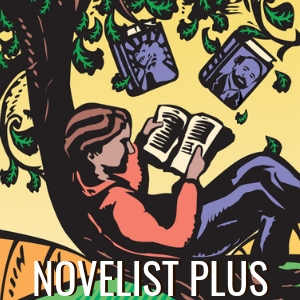 A reader's advisory database recommendations, author biographies, articles and lists for fiction and nonfiction books.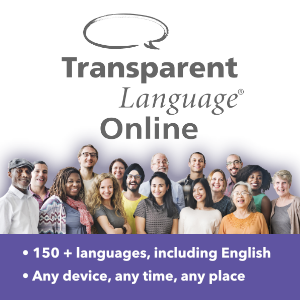 Learn more than 100 languages at home or on the go with your library card.
BadgerLink provides Wisconsin residents with licensed trustworthy content not available from free search engines.
Library Hours Survey
As we move close to our new normal we would like your help. Please fill out the survey below to let us know what ideal hours are for you. We strive to serve our community to the best of our ability and that includes being open when it best suits you.
Book Bundles Now Available
We know how hard it is to pick out books, audiobooks, DVDs, and other items from the catalog. We are here to help. You can request bundles specifying your material format, interests, and age genre and we will pick them out for you.
Once your order has been filled, we will contact you to let you know they are ready for pick-up.
For further assistance please contact us at 715-825-2313 or  milltownpl@milltownpubliclibrary.org