Digital Library & Reader's Advisory
Resources & Lifelong Learning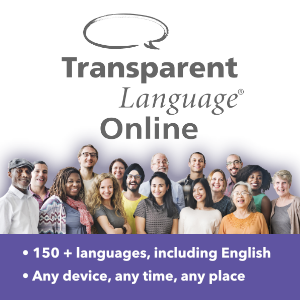 Learn more than 100 languages at home or on the go with your library card.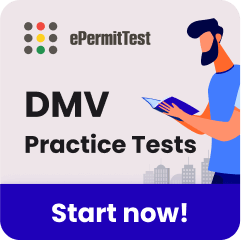 A collection of quizzes includes several full-length tests, a DMV practice test signs quiz, a traffic signals test, and a quiz that targets alcohol awareness issues. All tests are free and can be used as many times as needed to become more confident with all the rules and regulations.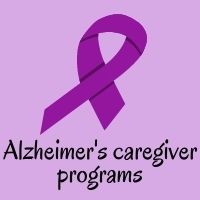 Alzheimer's Association Family/Caregiver
Click here to view the Webinar/Phone Family and Caregiver Education Programs dates, time, and registration details.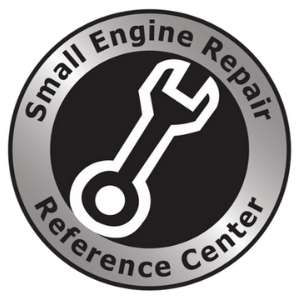 Detailed, user-friendly repair guides for all manner of small engines.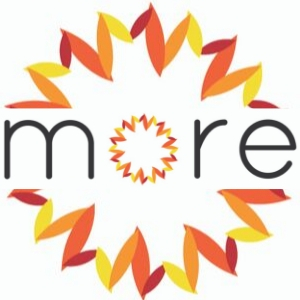 MORE Research Page helps you find magazine & newspaper articles, genealogy sources, and more!
Click to browse the MORE catalog.
Hours 
Monday         10 am- 5 pm
Tuesday         12 pm-7 pm
Wednesday   10 am- 5 pm
Thursday       12 pm-7 pm
Friday             10 am- 5 pm
Saturday        10 am - 2 pm