Digital Library & Reader's Advisory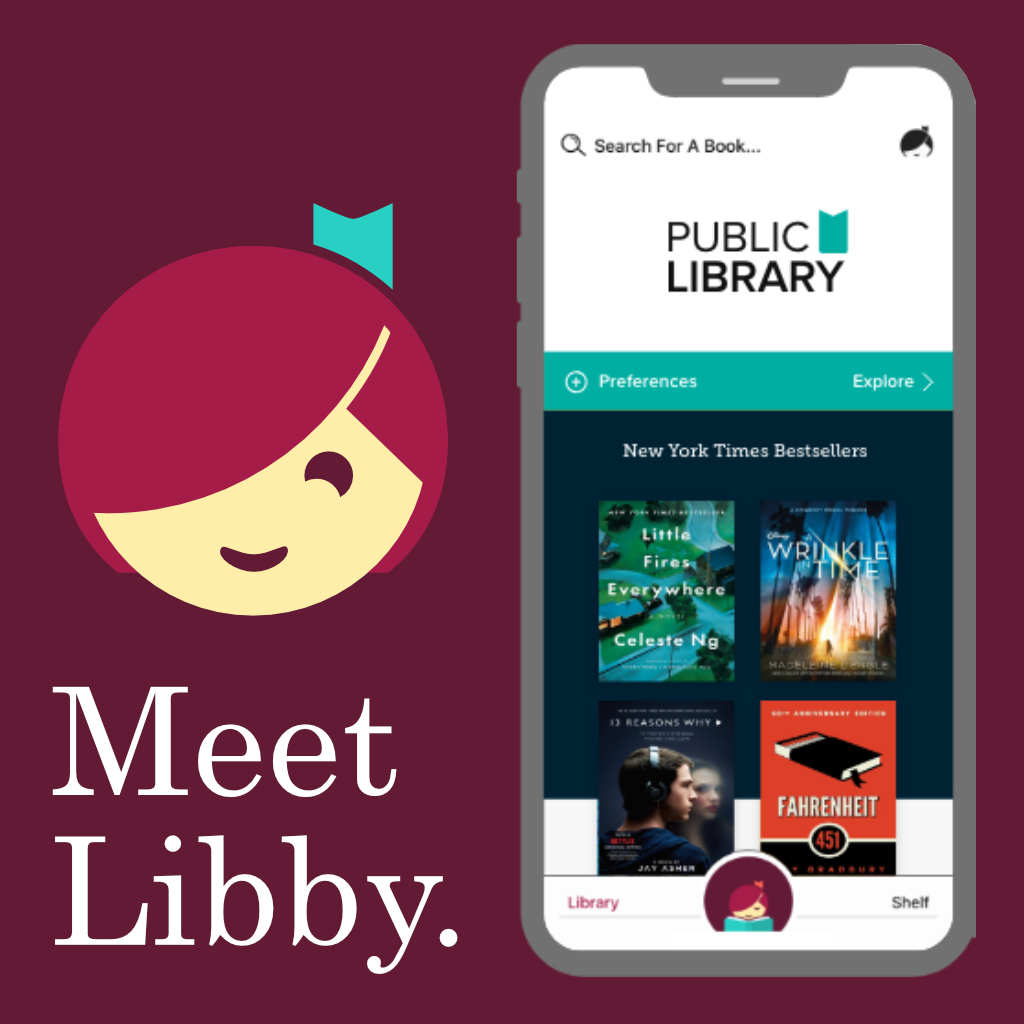 Borrow library eBooks and audiobooks on your smart device. Download over wifi then read and listen anywhere without using data.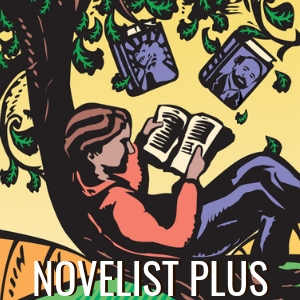 A reader's advisory database recommendations, author biographies, articles and lists for fiction and nonfiction books.
Resources & Lifelong Learning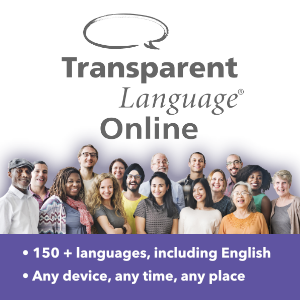 Learn more than 100 languages at home or on the go with your library card.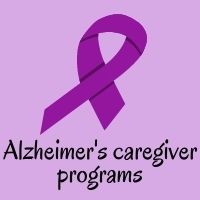 Alzheimer's Association Family/Caregiver
Click here to view the Webinar/Phone Family and Caregiver Education Programs dates, time, and registration details.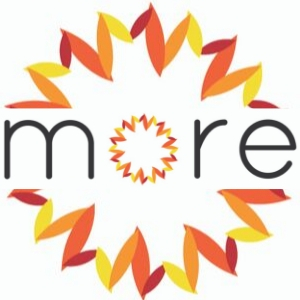 MORE Research Page helps you find magazine & newspaper articles, genealogy sources, and more!
Click to browse the MORE catalog.
Hours 
Monday         9 am - 5 pm
Tuesday         11 am - 6 pm
Wednesday   9 am - 5 pm
Thursday       11 am - 6 pm
Friday             9 am - 5 pm
Saturday        10 am - 2 pm