The library meeting rooms are available for use by educational, cultural, civic and non-profit groups, as longs this use does not interfere with the normal functions and regular programs of the library. The meeting rooms are provided as a free public service.
The primary purpose of the study/conference rooms is to provide a space for small groups and/or individuals to meet and work. Study/conference rooms are only available during library hours.
Study rooms (capacity 4)
Conference room (capacity 10)
Programming room (capacity 50)
ROOM RESERVATIONS
Read meeting room policy & release form before requesting a reservation
Rooms may be reserved in half hour increments.
Library programming will have first priority. Check our calendar for availability before requesting a reservation.
Large programming room may only be reserved over the phone.
You will receive a confirmation email regarding your request when it's been approved.
Release form must be signed before using a meeting room, request a copy at the desk or print one out and bring to the library.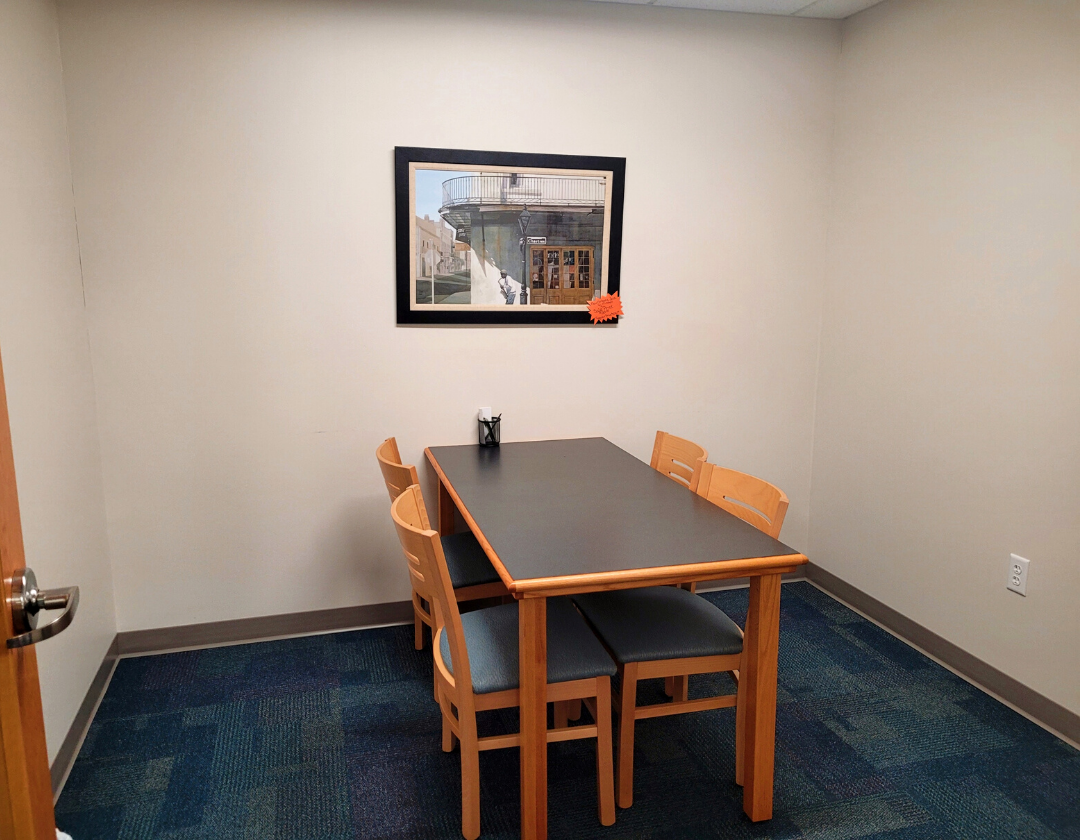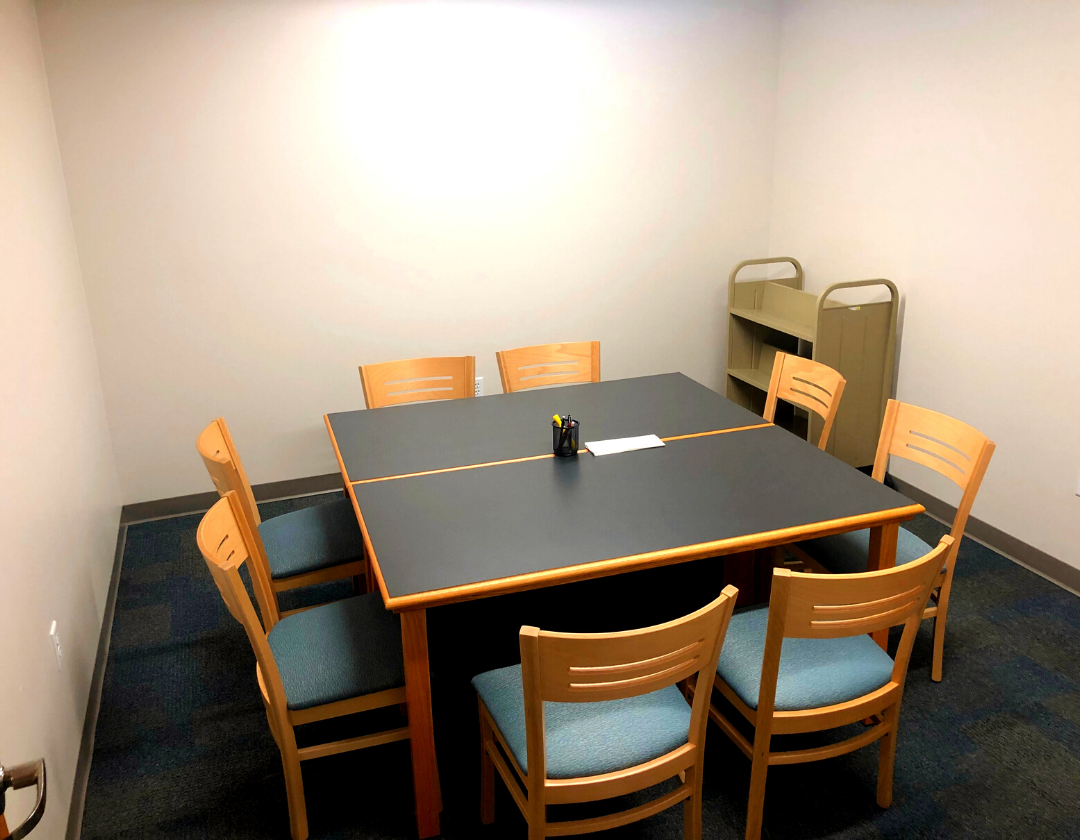 Hours 
Monday         9 am - 5 pm
Tuesday         11 am - 6 pm
Wednesday   9 am - 5 pm
Thursday       11 am - 6 pm
Friday             9 am - 5 pm
Saturday        10 am - 2 pm
Click to browse the MORE catalog.