The library meeting rooms are available for use by educational, cultural, civic and non-profit groups, as longs this use does not interfere with the normal functions and regular programs of the library. The meeting rooms are provided as a free public service.
The primary purpose of the study rooms is to provide a space for small groups and/or individuals to meet and work. They may be reserved for purposes of tutoring on a weekly basis. Study rooms are only available during library hours.
Study rooms (capacity 4)
Conference room (capacity 10)
Programming room (capacity 50)
Rooms may be reserved in half hour increments. Call the library to reserve.
Library programming will have first priority.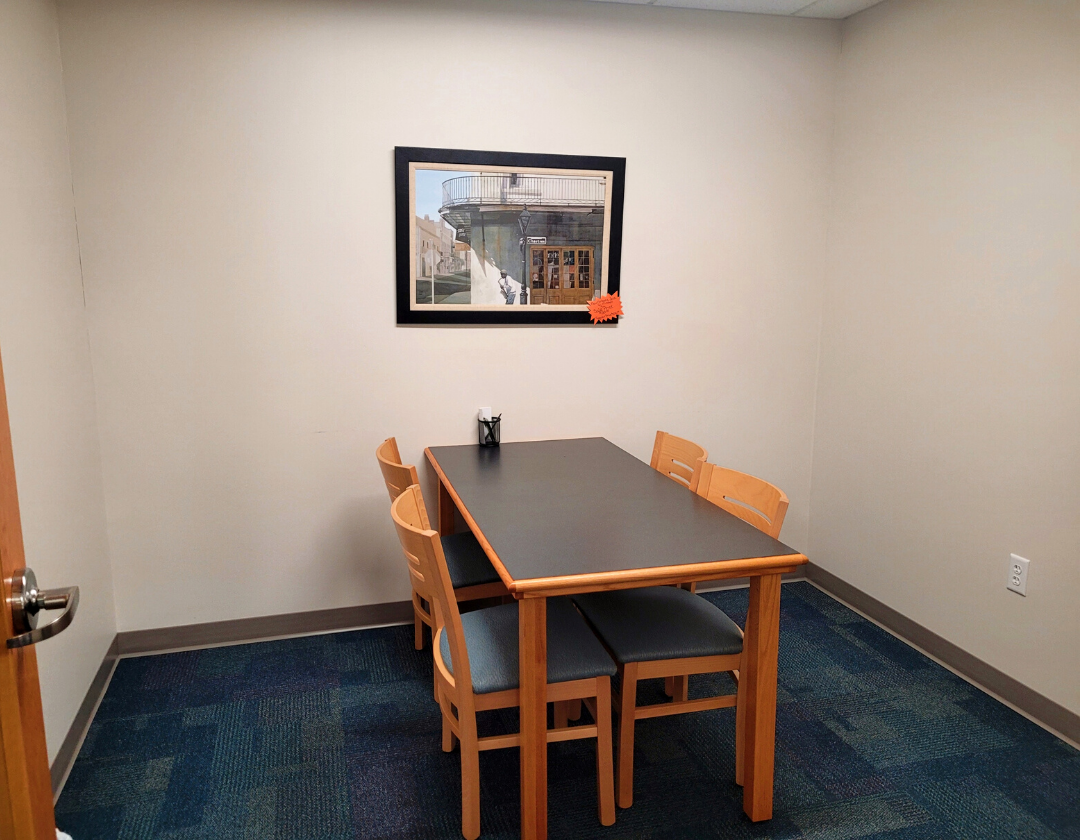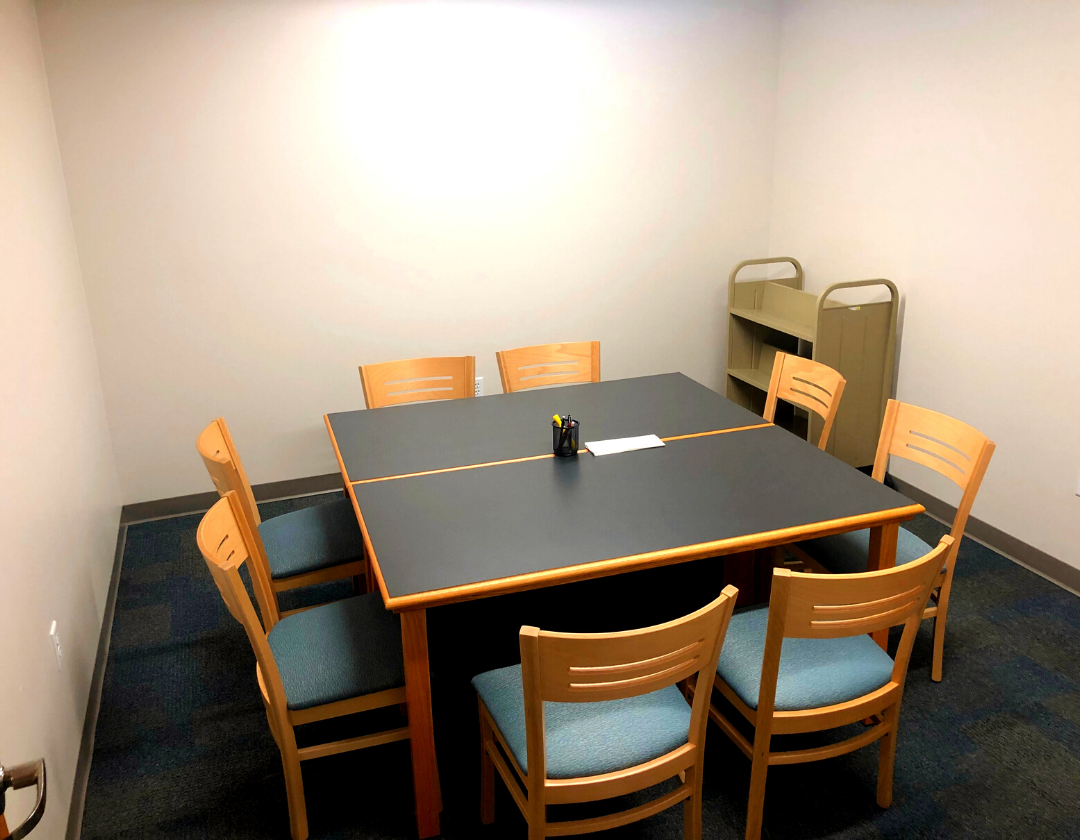 Click to browse the MORE catalog.
Hours 
Monday         9 am - 5 pm
Tuesday         11 am - 6 pm
Wednesday   9 am - 5 pm
Thursday       11 am - 6 pm
Friday             9 am - 5 pm
Saturday        10 am - 2 pm