Library Mission
The Milltown Public Library connects all people to their community and the world by promoting literacy, providing opportunities for recreation, supporting lifelong learning, and ensuring free and open access to ideas.  
Library History
After acknowledging a need within the community, the Village of Milltown and the state of Wisconsin recognized the establishment of the Milltown Public Library in 1973. Since then the library has offered a myriad of resources, programs, and services to residents of Milltown and the surrounding area.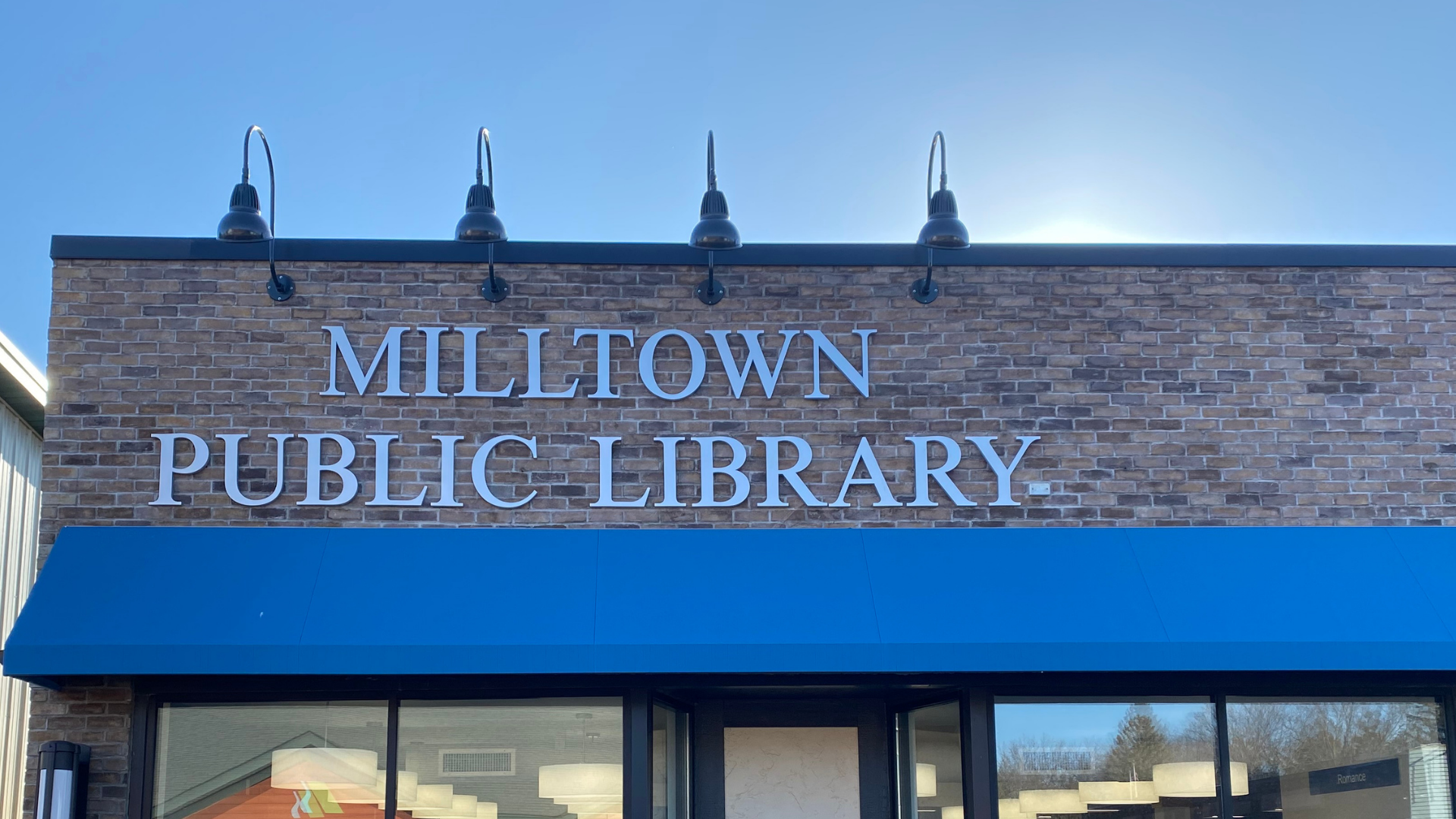 Click to browse the MORE catalog.
Hours 
Monday         10 am- 5 pm
Tuesday         12 pm-7 pm
Wednesday   10 am- 5 pm
Thursday       12 pm-7 pm
Friday             10 am- 5 pm
Saturday        10 am - 2 pm