Library Mission
The Milltown Public Library is a municipal resource dedicated to providing open access to information materials and services in a sustainable environment that supports and connects all community members through applied technology, professional librarianship and compassion.
Library History
After acknowledging a need within the community, the Village of Milltown and the state of Wisconsin recognized the establishment of the Milltown Public Library in 1973. Since then the library has offered a myriad of resources, programs, and services to residents of Milltown and the surrounding area.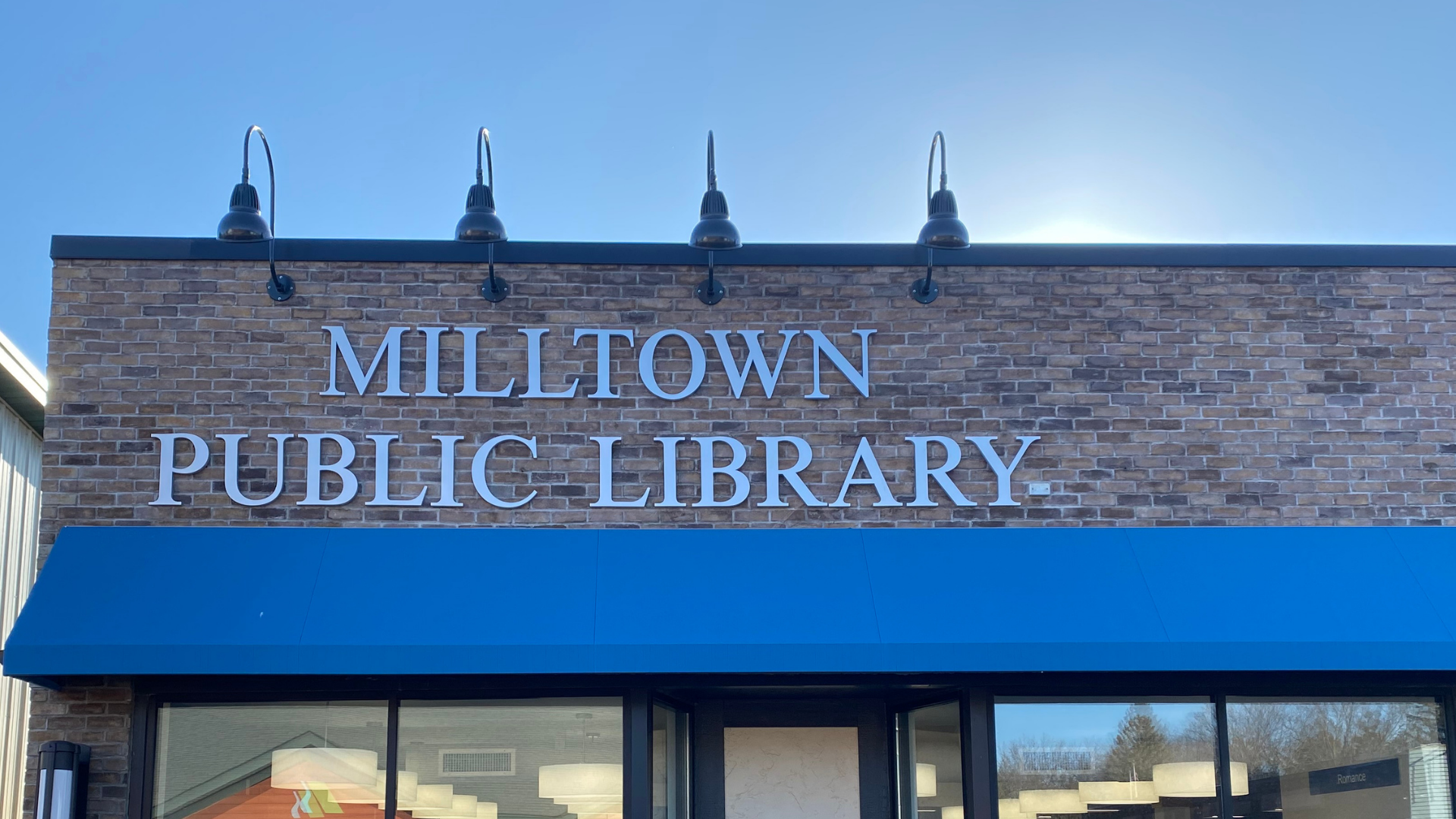 Click to browse the MORE catalog.
Hours 
Monday         9 am - 5 pm
Tuesday         11 am - 6 pm
Wednesday   9 am - 5 pm
Thursday       11 am - 6 pm
Friday             9 am - 5 pm
Saturday        10 am - 2 pm