March On-Demand Activites
We are excited to introduce on-demand, in-person events. These events will be available during the hours we are open to the public and located in the programming room. 
Masks will be required to participate, social distancing will be observed. 
Supplies will be provided at no cost.
3/1 – 3/5               Canvas Painting
3/8 – 3/12             DIY Coasters
3/15 – 3/19           Good Luck Charms
3/22 – 3/26           Blackout Poetry
3/29 – 4/2             Coloring and Painting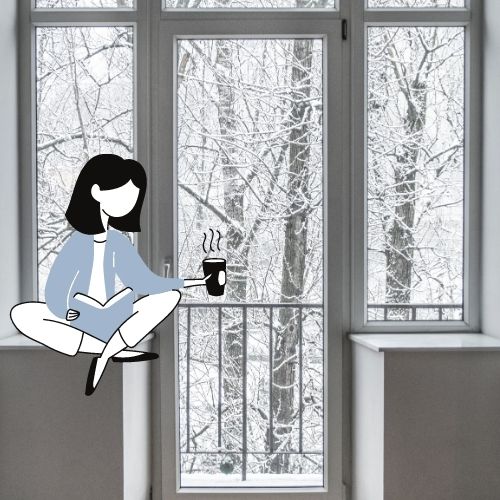 Read Away the Winter Blues
Join us for a fun winter reading Challenge. This is a fun low key way to engage in books and friends.
Stop into the library to sign up and receive your free calendar.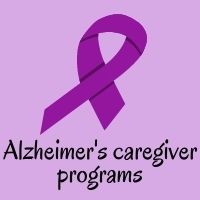 Alzheimer's Association Family/Caregiver
Click here to view the Webinar/Phone Family and Caregiver Education Programs dates, time, and registration details.