Adult Social Hour
Thursdays at 2 pm
This a time when adults can visit and discuss books, or the weather in a relaxed setting. A snack will be offered during this time.
Bloom Where you Are
Thursday, April 15th, 1 pm
You will receive a journal to keep and participate in a discussion about finding joy and being present moving forward as we move into another summer of the unknown.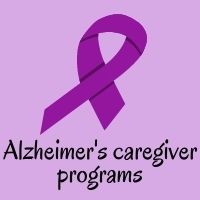 Alzheimer's Association Family/Caregiver
Click here to view the Webinar/Phone Family and Caregiver Education Programs dates, time, and registration details.