The Milltown Public Library welcomes gifts of financial contributions to help enrich and enhance the library's services. 
The library also appreciates donations of new and gently used items including books, audiobooks, music, movies, and other library materials. All donations become the property of the library which has the authority to use them as seen fit.
Items donated to the library cannot be returned.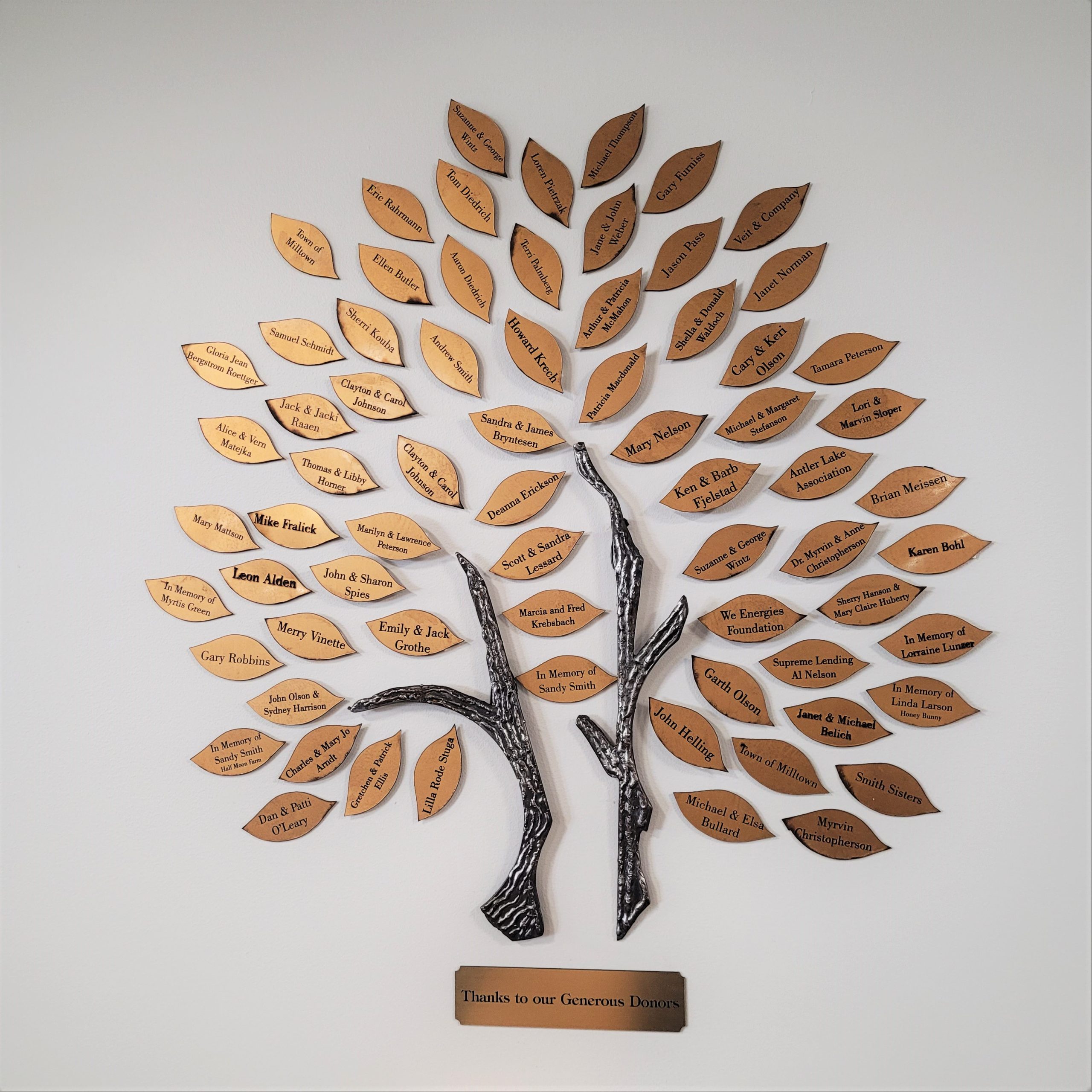 Donation Recognition
Your donation will help us continue the legacy of service to the community and complete the vision of this project.  All donations over $100 will be recognized on a giving tree inside the library.
Hours 
Monday         9 am - 5 pm
Tuesday         11 am - 6 pm
Wednesday   9 am - 5 pm
Thursday       11 am - 6 pm
Friday             9 am - 5 pm
Saturday        10 am - 2 pm
Click to browse the MORE catalog.