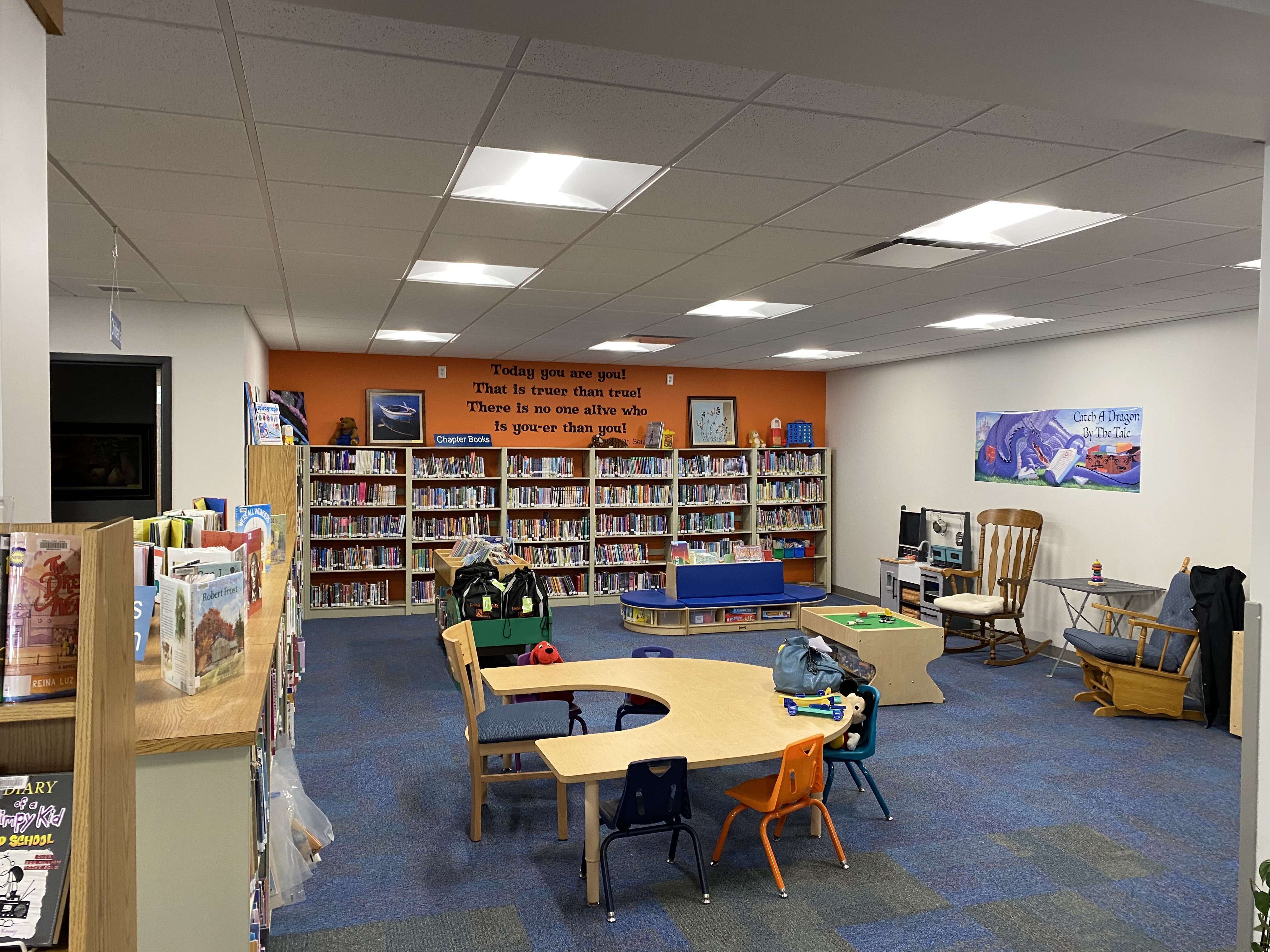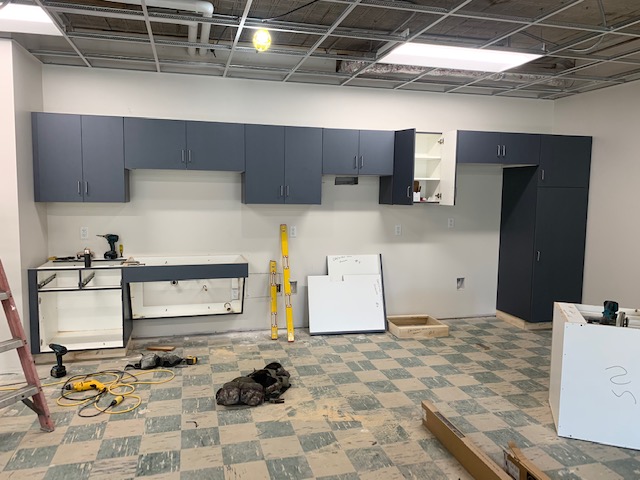 Paint, Cupboards, and Counters!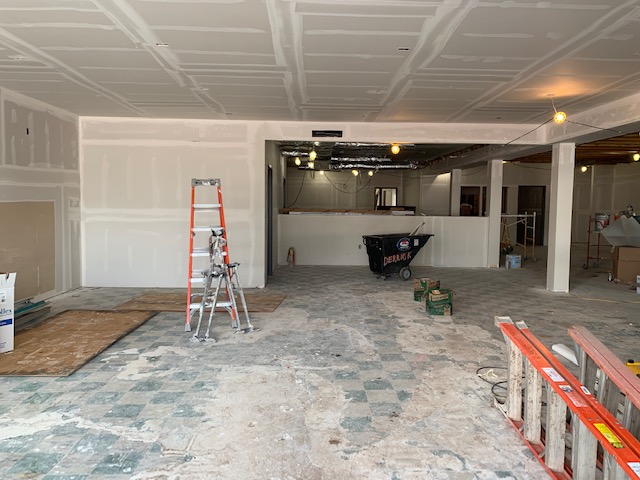 Updated Photos of Building Project!
Naming Rights
Donation opportunities are available to recognize and honor individuals, businesses, and groups for their support of the library.
Adult Reading Area – Albert Ravenholt Reading Room

Programming Room – $25,000

Young Adult Area – $25,000

Children's Reading Area – $25,000

Circulation Desk – $20,000  

Technology – $15,000

Conference Room – $10,000

Study Rooms – Bulter Family Study Rooms 
Click to browse the MORE catalog.
Hours 
Monday         9 am - 5 pm
Tuesday         11 am - 6 pm
Wednesday   9 am - 5 pm
Thursday       11 am - 6 pm
Friday             9 am - 5 pm
Saturday        10 am - 2 pm